IES "Special Workshop"(Speaker:Daniela Del Boca)
Place
First School Building , #107 (1st fl.)
Details
Date and Time: Friday, 13 April 2018, 16:30-18:00
Speaker: Daniela Del Boca (University of Turin)
Title: "Evaluation of a Conditional Cash Transfers Program on Family Well-Being in Italy"
Chair: Hideo Akabayashi
Notes
Sponsored by Center for Research on Equality of Opportunity for Children
Joint with Applied Economics Workshop

Event Reports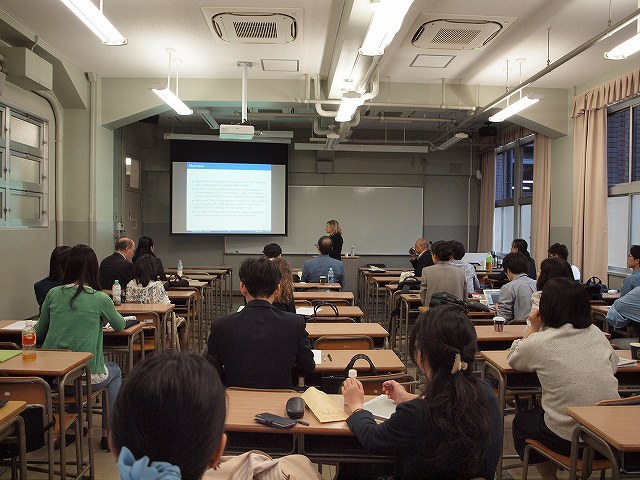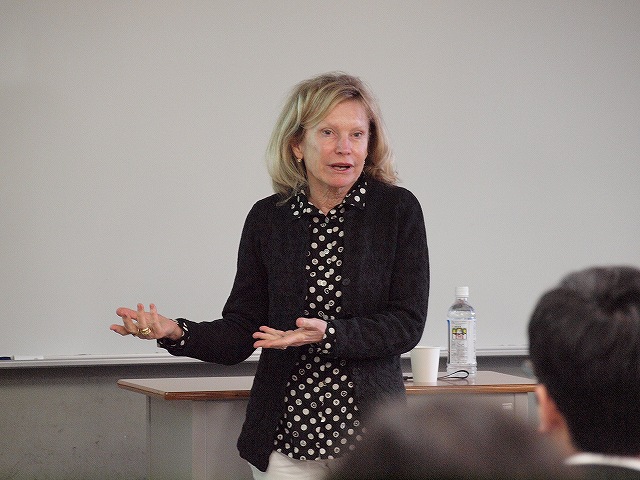 The second seminar of Special Workshop series on 2018 academic year was held inviting Professor Daniela Del Boca of University of Turin, who is one of the top researchers in the fields of household economics and economics of education.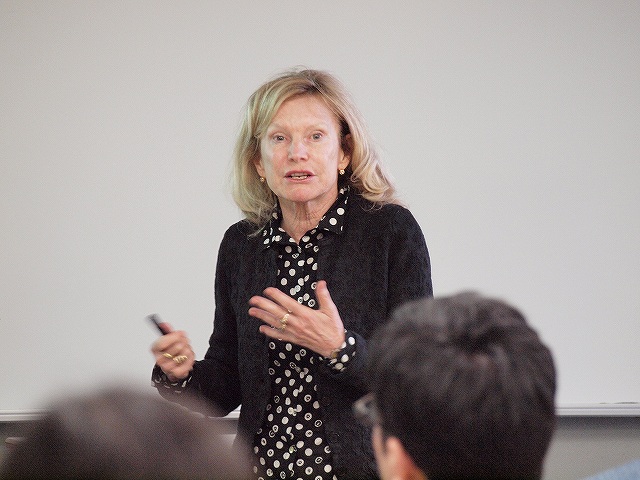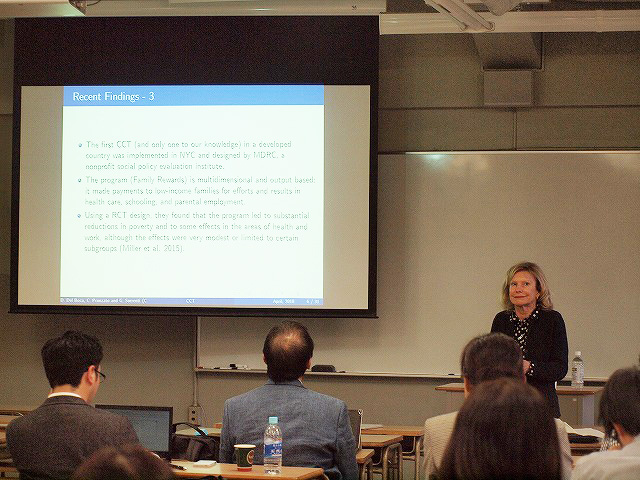 The seminar was about an empirical evaluation of a social experiment in Italy that implemented a conditional cash transfer program. The presentation was followed by many comments from the floor.