Microeconomics Workshop
Every Friday 14:45 - 16:15
Spring Semester : Takako Fujiwara-Greve,
Yasunari Tamada, Toru Hokari
Fall Semester : Masatoshi Tsumagari, Morimitsu Kurino, Keiichi Kawai
If you would like to participate in the online session of this workshop , please email us at the contact information below by 3:00 pm (Japan time) the day before the seminar. (Please contact us with your desired date of participation, name, affiliation, and email address.)

* Please be sure to check this website before coming to the venue on the day of the seminar, as the seminar may be cancelled at the last minute due to unavoidable circumstances, or we may inform you about the restrictions on participants.
keiomicroWS2023[at]gmail.com
Upcoming Seminars
2023/12/08(Fri)
14:45 - 16:15
online
Online
*Note the change
Toru Suzuki (University of Technology Sydney)
"Foot-in-the-Door and Door-in-the-Face: An Imperfect Memory Approach"
abstract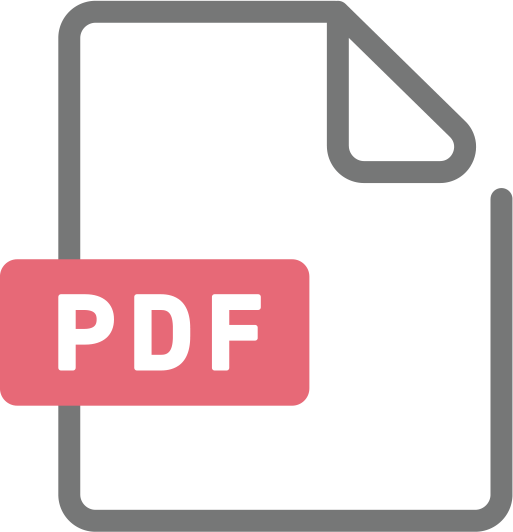 Chair: Masatoshi Tsumagari
Presentation in English
2023/12/15(Fri)
14:45 - 16:15
in-class
First School Building #107 (1st fl.)
Chiaki Hara (Kyoto University)
"Arrow-Pratt-Type Measure of Ambiguity Aversion"
working paper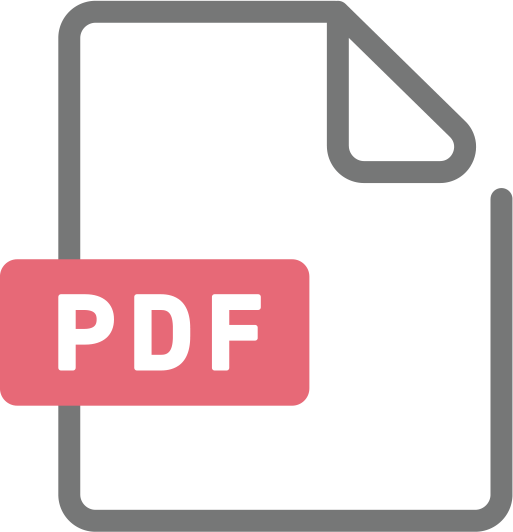 Chair: Takako Fujiwara-Greve
Presentation in English
2023/12/22(Fri)
14:45 - 16:15
in-class
First School Building #107 (1st fl.)
Tsuyoshi Adach (Waseda University)
TBA
Chair: Morimitsu Kurino
Presentation in English
2024/01/05(Fri)
14:45 - 16:15
in-class
First School Building #107 (1st fl.)
2024/01/12(Fri)
14:45 - 16:15
in-class
First School Building #107 (1st fl.)
2024/01/19(Fri)
14:45 - 16:15
in-class
First School Building #107 (1st fl.)
Past Seminars