Microeconomics Workshop
Every Friday 14:45 - 16:15
Toru Hokari, Yasunari Tamada(Spring)
Shinichi Suda, Masatoshi Tsumagari, Morimitsu Kurino
To participate in the online session of this workshop, please inform the following contact address of your name, affiliation, email address, and the date that you wish to participate in, by 3:00 pm (Japan Standard Time) of the day before the relevant seminar.
Contact address: keio.microws2020fall[at]gmail.com
Registered students and microeconomics faculty members are automatically invited.
keio.microws2020fall[at]gmail.com
Upcoming Seminars
2020/12/11(Fri)
14:45-16:15
Online
Toru Suzuki (University of Technology Sydney)
"Pragmatic Ambiguity and Rational Miscommunication"
abstract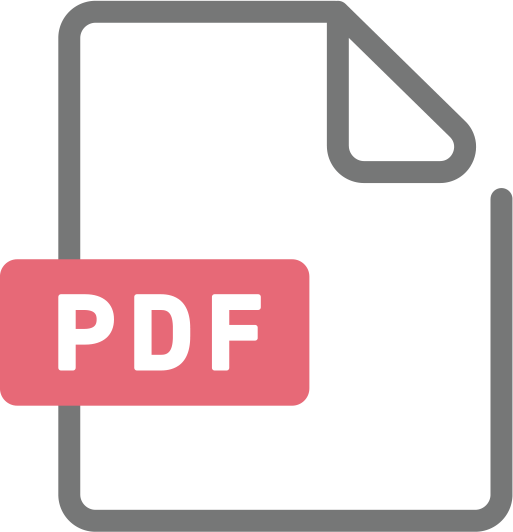 Chair: Masatoshi Tsumagari
Presentation in English
2020/12/18(Fri)
14:45-16:15
online
The schedule is subject to change.
*Note the change
Past Seminars