Events
Event
Name
Mini-Conference on Equality among Children and Families: Evidence from China, Japan, and the World

Date

2017/1/12(Thu)

Place

G-SEC lab, the 6th floor, East Research Building, Mita Campus

Details

Date: Thursday, 12 January 2016

Time: 12:20-18:05

Venue: G-SEC lab, the 6th floor, East Research Building,

    Mita Campus, Keio University

The Conference is open to scholars and graduate students who have interests in these issues.

===== Program =====

12:20-12:25
◆Welcoming remarks by Hideo Akabayashi (Keio University)

◆Part 1: Invited Lecture
12:25-13:10
Chair: Noriko Tsuya (Keio University)
James M Raymo (University of Wisconsin-Madison)
"Cross-National Variation in Children's Poverty by Family Structure"

13:10-14:10
Lunch (Invited only)

◆Part 2: Presentations 1
14:10-14:50
Chair: Kazuo Yamaguchi (University of Chicago)
Michio Naoi (Keio University)
"Does Money Matter? Exploring a Causal Link between Family Income and Educational Spending and Child Outcomes through National Child Allowance Policy"
14:50-15:30
Xin Zhang (Peking University)
"Smog in Our Brains: Gender Difference in the Impact of Exposures to Air Pollution on Cognitive Performance"

◆Part 3: Presentations 2
15:50-16:30
Chair: Yoshio Higuchi (Keio University)
Hideo Akabayashi (Keio University)
"An Empirical Analysis of Preschool Education in Japan"
16:30-17:10
Wangyang Li (Beijing Normal University)
"The influences of family SES on parenting practices: an international comparative study"

◆Part 4: Presentations 3
17:25-18:05
Chair: Hideo Akabayashi (Keio University)
Yu Xie (Princeton University)
"Family Influences on Children's Development in Contemporary China"

18:30-
Reception (Invited only)

=================

For more details, please click the program.

Notes

Registration is necessary beforehand. https://goo.gl/forms/VpFQj8jJw5RmjiGT2.
Supported by the Institute for Economic Studies, Keio University
Sponsored by MEXT Grants-in-Aid for Scientific Research (S)
Event Reports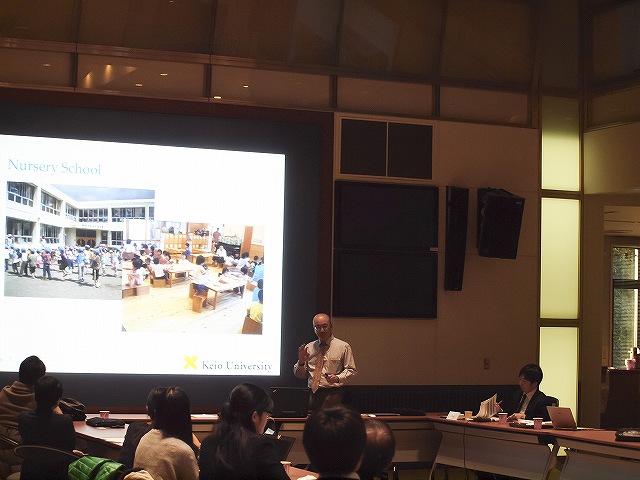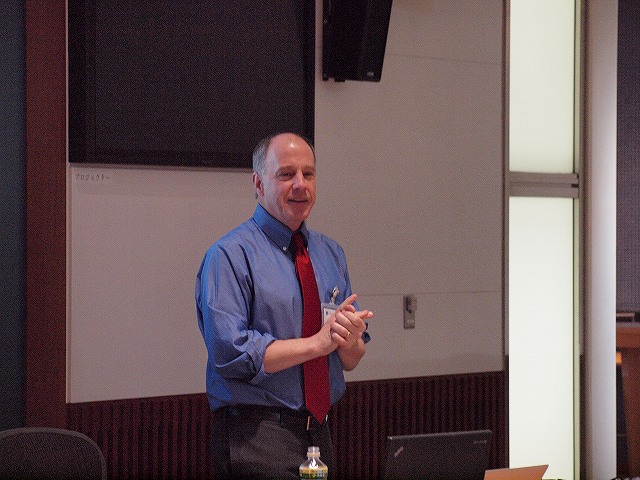 In this conference, we discussed research agenda for investigating the
state of inequality of well-being of children and family education in East
Asian countries using household panel data. The conference opened with the
invited lecture by Professor James Raymo of University of Wisconsin-Madison
about the methodological overview of inequality of children across countries.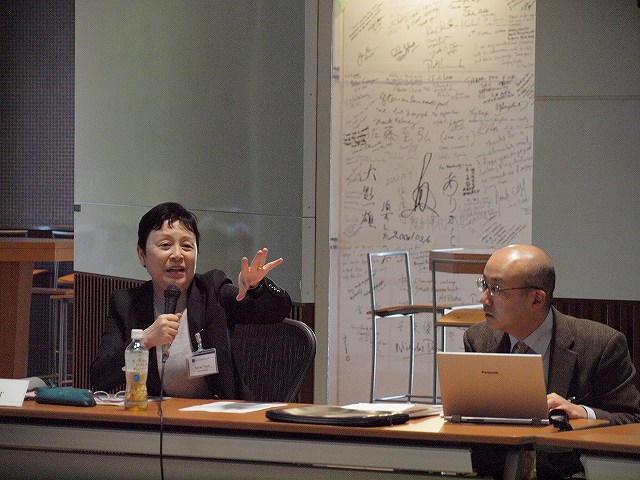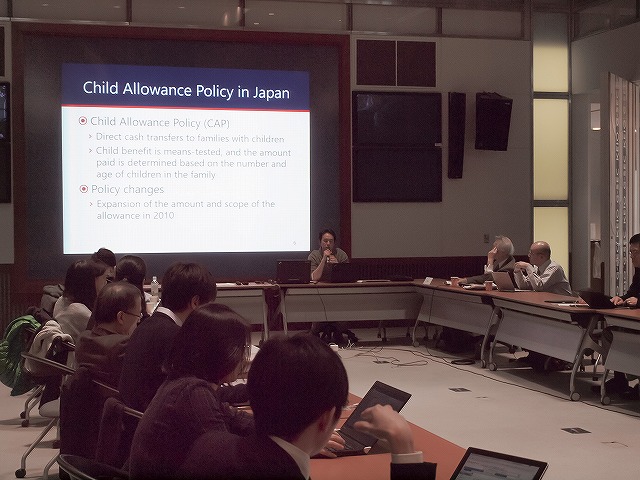 Then five research papers using Chinese and Japanese panel data were presented, followed by the discussions by the participants and the
floor.