The Frontier of International Economics
Date
2014/08/19(Tue) - 2014/08/20(Wed)
Place
Conference Hall, 3rd floor North Building, Mita Campus
Details
For more details, please click here (Japanese Only).
Event Reports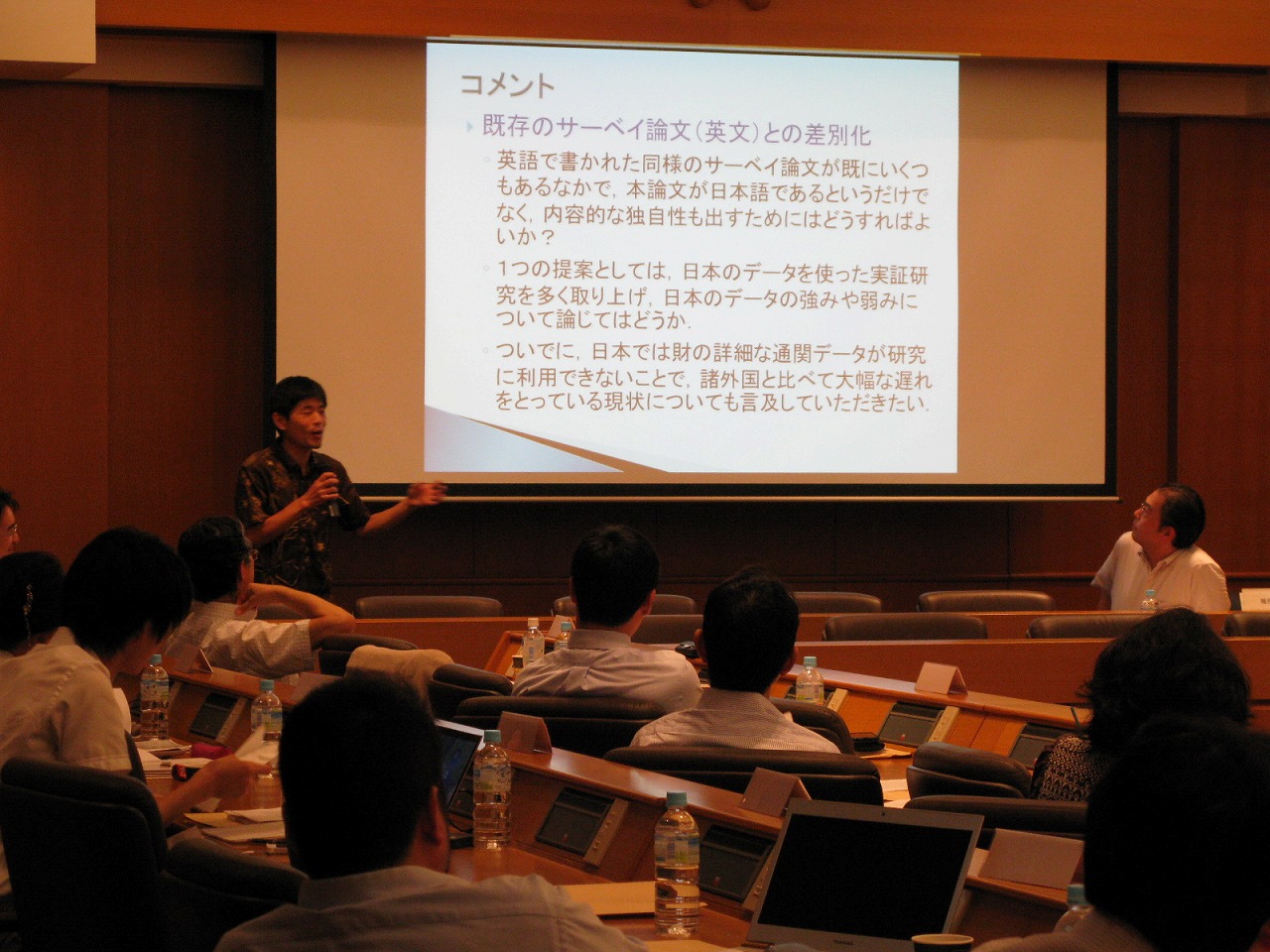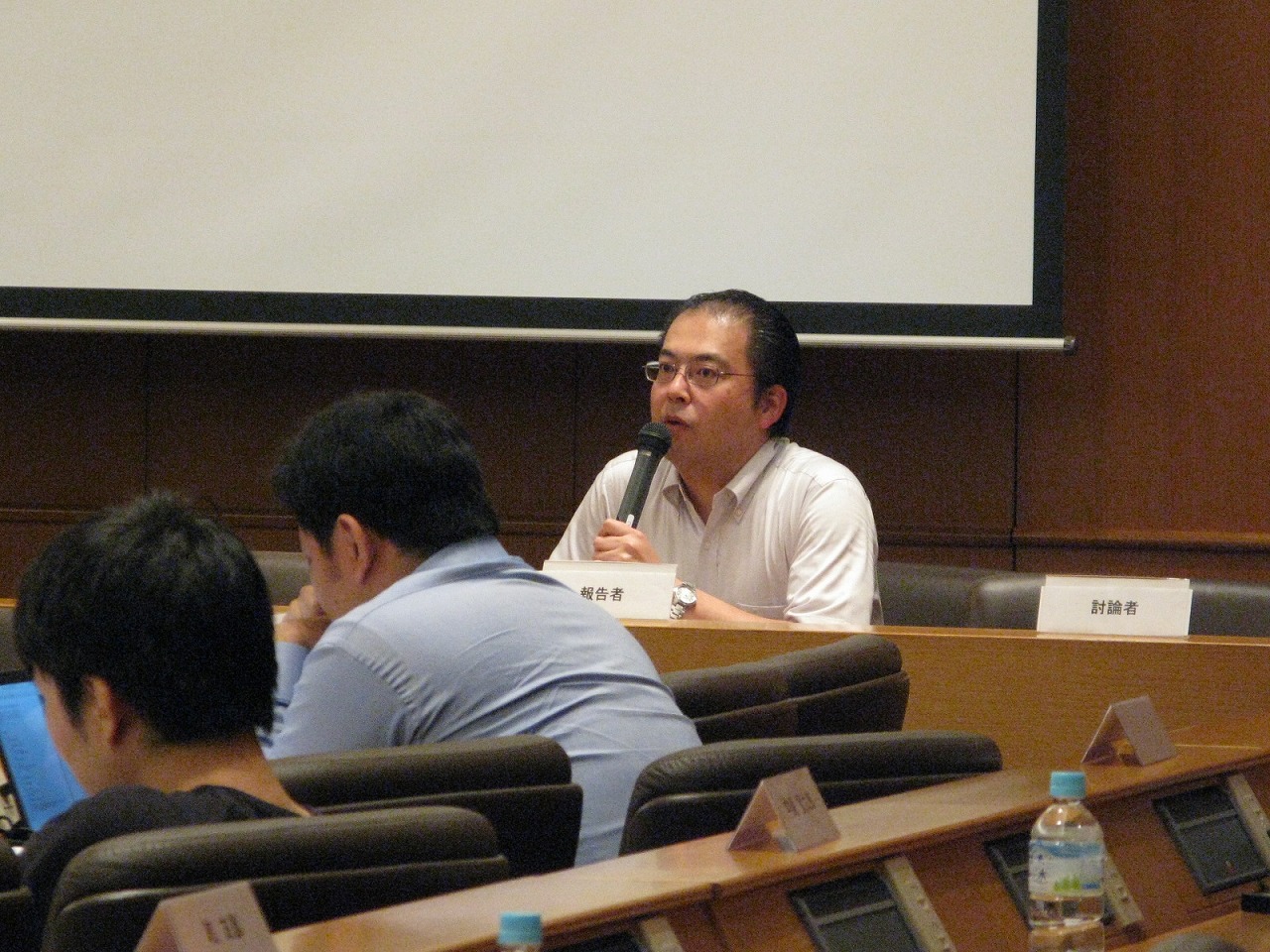 The Tokyo Center for Economic Research (TCER) and the Institute for Economic Studies at Keio University (IES) hosted "The Frontier of International Economics" for two days from 19-20 August, 2014.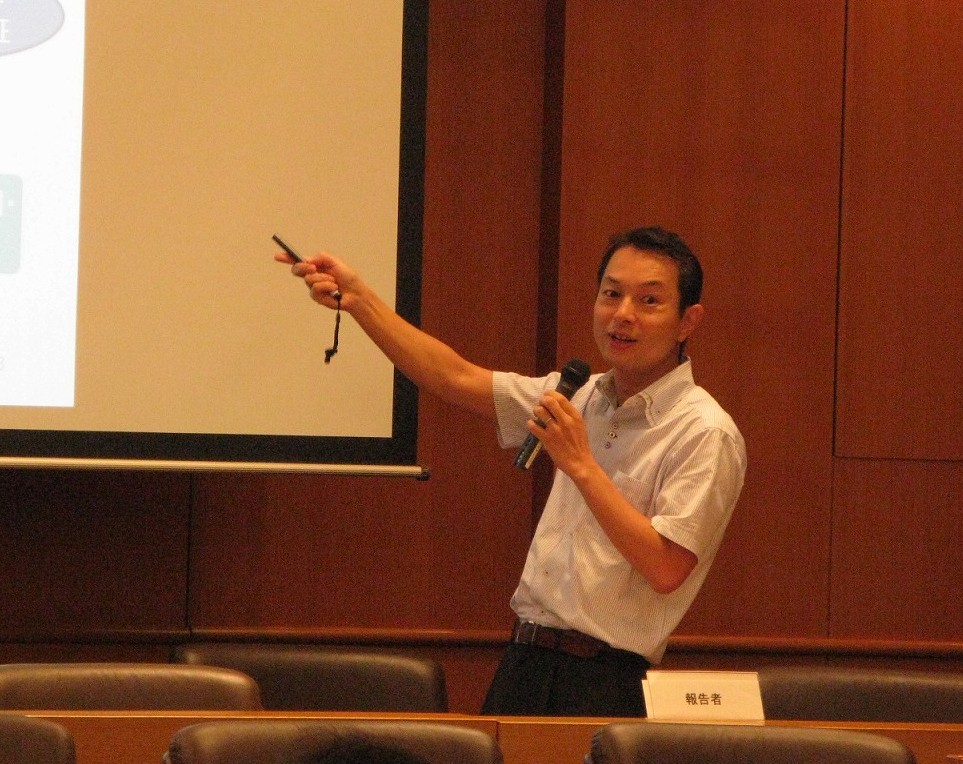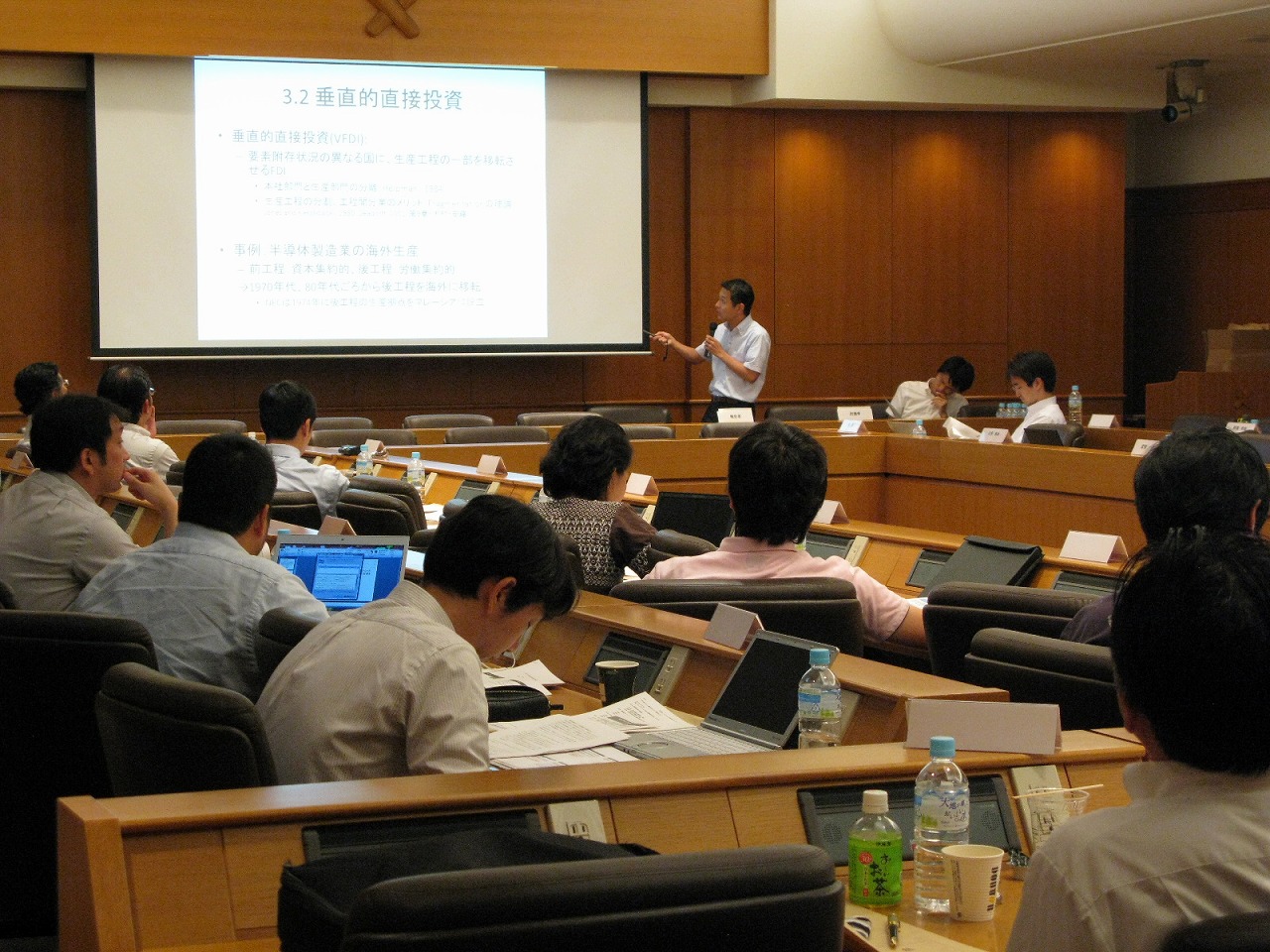 In this workshop, participants discussed the impact of the upsurge of international economic transactions and of the implementation of international economic policy, based on the theoretical and empirical results of the most recent research available. The papers presented in this workshop will be accumulated and published in book form to be released next spring.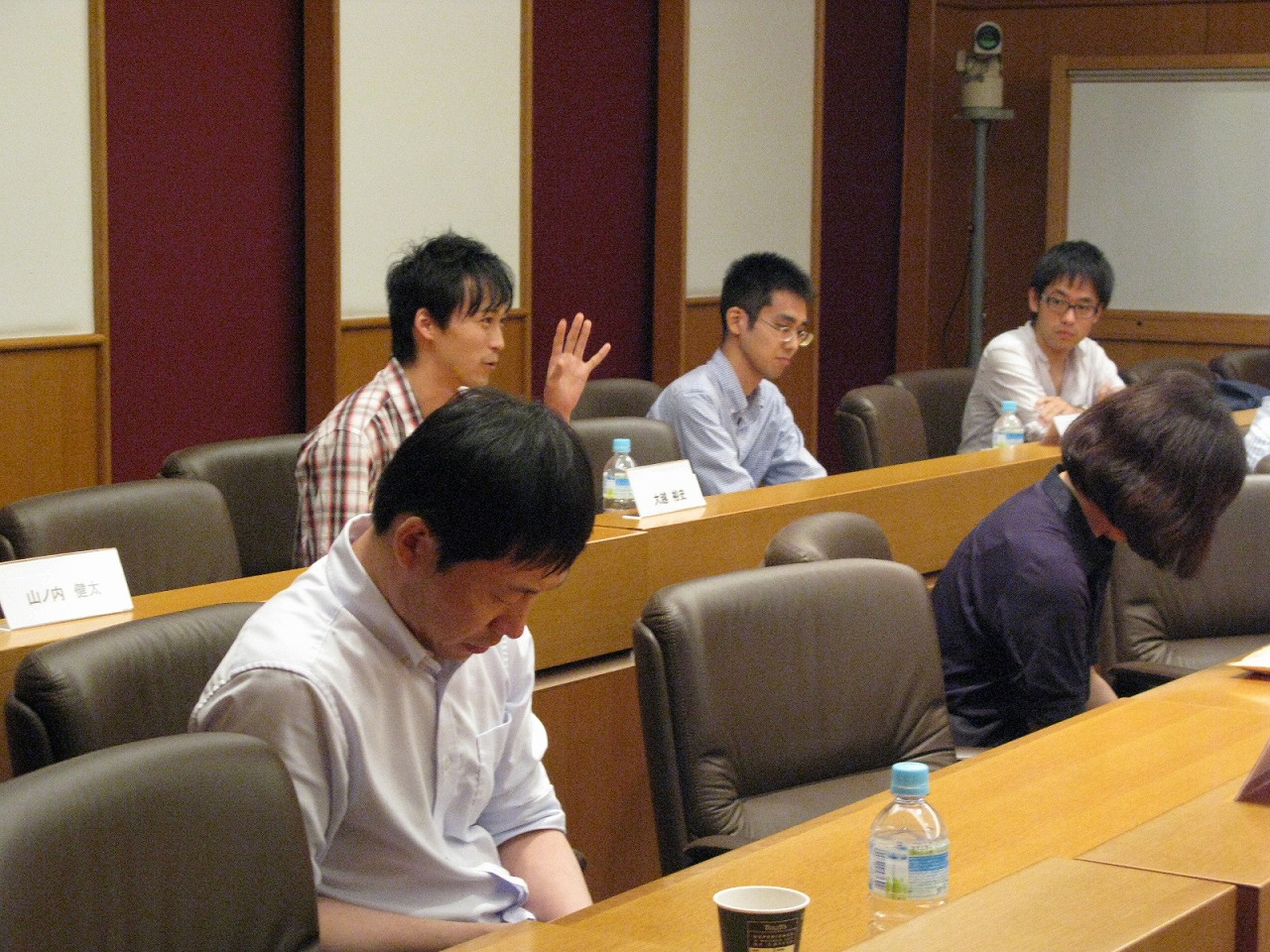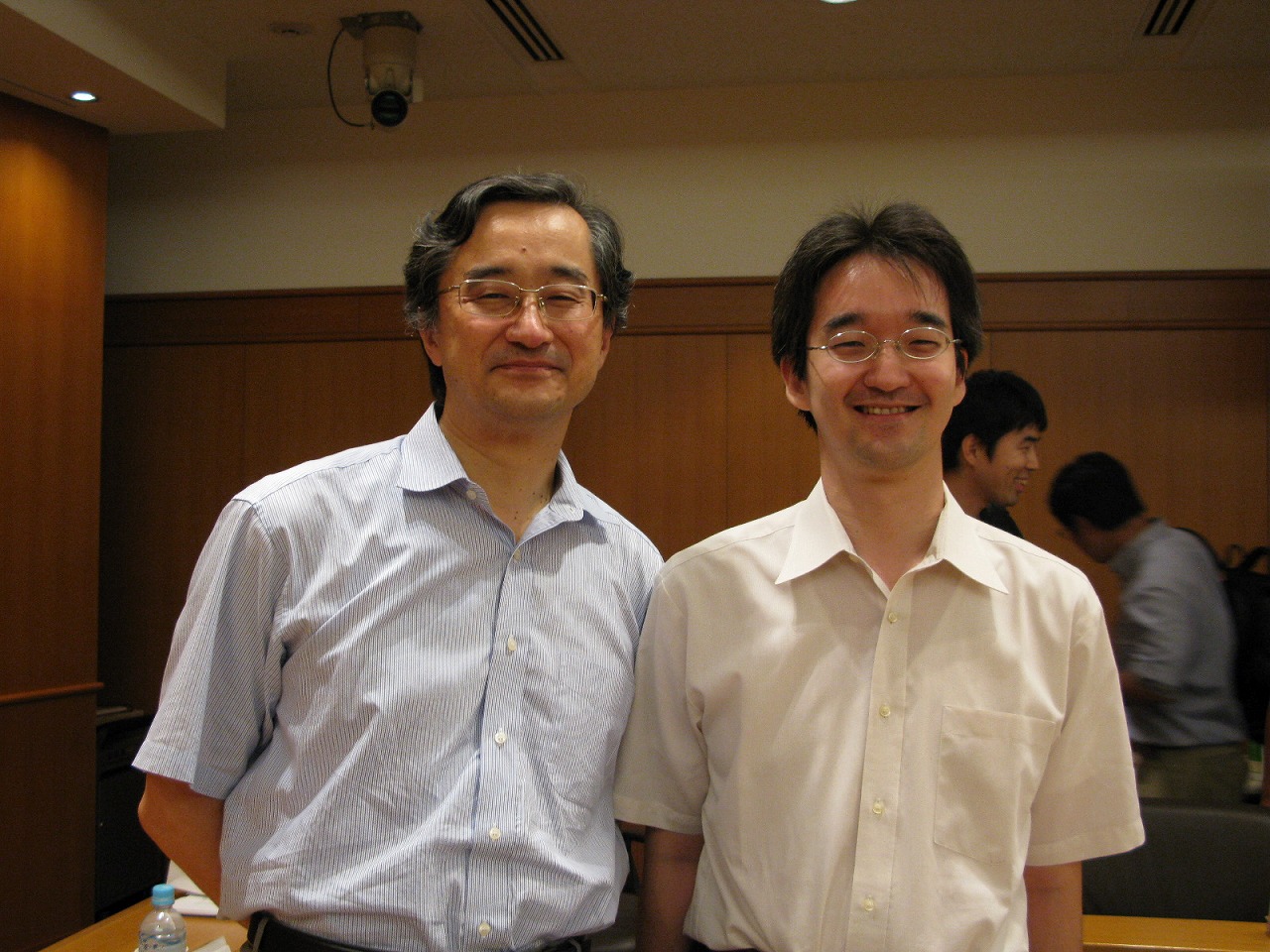 Prof. Kimura (Keio Univ.) and
Prof. Mukunoki (Gakusyuin Univ.)
"The Frontier of International Economics" was a great success.