Special Lecture on the Intergenerational Mobility and Inequality(2019/3/5)
Details
Speaker:Miles Corak Professor of CUNY-Graduate Center
Time:14:00-17:30 (Registrations open 13:30)
Part1:14:15-15:30
Title:"Recent developments in the comparative analysis of social mobility and inequality"
Part2:16:00-17:15
Title:"Intergenerational mobility between and within Canada and the United States"
※Each part may consist of 60 min talk followed by 15 min Q&A.Registration required.

For more details, please click the information.
Place
G-Lab, 6F, East Building, Mita Campus, Keio University
Notes
Host:Center for Research on Equality of Opportunity for Children(CREOC)
Co-Host:The Institute for Economic Studies, Faculty of Economics, Keio University (IES), Panel Data Research Center at Keio University (PDRC)
Event Reports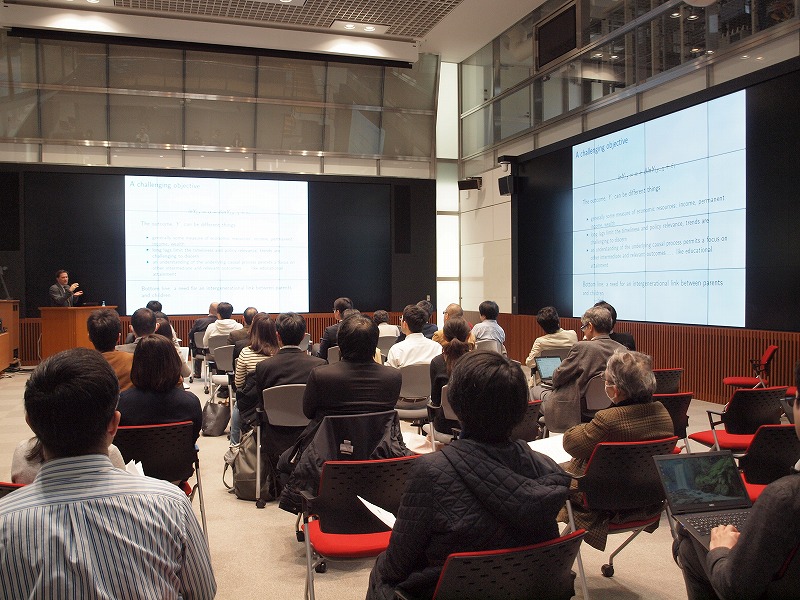 scene of the hall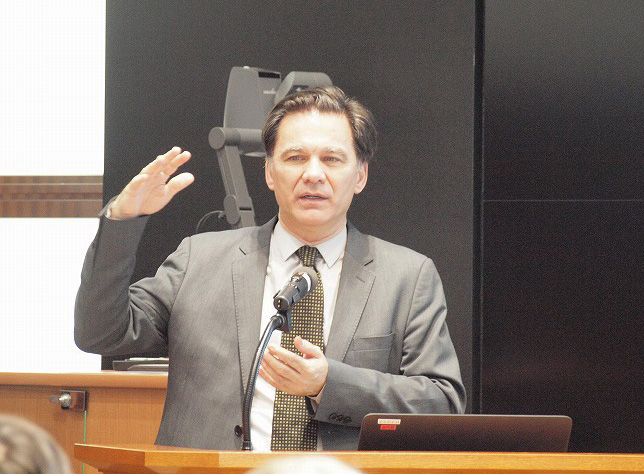 Professor Miles Corak
In the special lecture, Miles Corak, professor of economics at The Graduate Center of the City University of New York, introduced the recent development of the comparative research on the intergenerational mobility and inequality.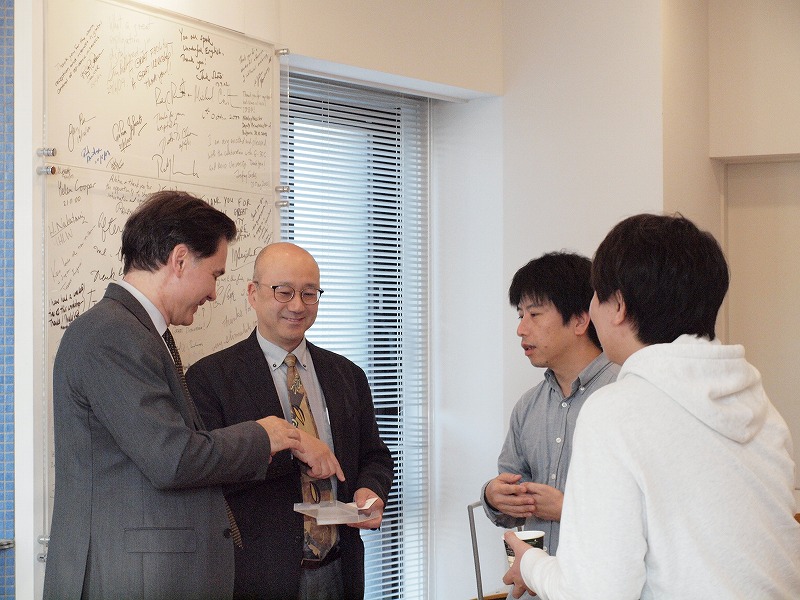 break time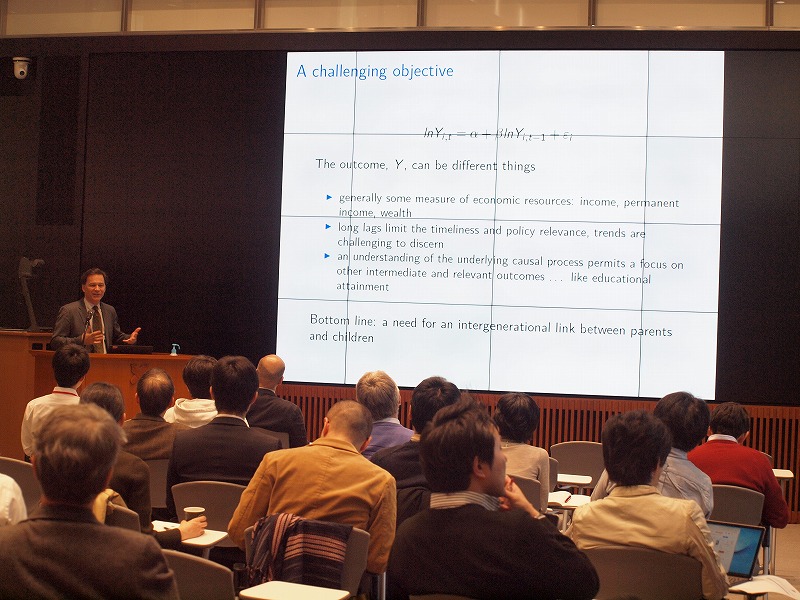 His lecture attracted more than 40 researcher, scholars, and students.