MATLAB Mini-course
Details
1)Date and Time
  Tuesday, 22 April – Thursday, 24 April (3 days)
  6:10pm – 7:40pm (90 min. each day)

2)Enrollment Capacity:30

3)Fee:None

4)Eligibility:
  Faculty members, graduate students, and 3rd and
  4th year undergraduate students at Keio
   (*Keio ITC account is required.)

5)Course Contents:
  -Day1 What is MATLAB?
  -Day2 Using the Curve Fitting Toolbox and the
       Optimization Toolbox
  -Day3 Time Series Data Analysis

5)Application for the Seminar:Application begins to be
  accepted as from Thursday, 10 April.Please contact
  the IES Office (ies-office[at]adst.keio.ac.jp).
  For more details, please click here (Japanese only).
Place
Room 336
(Graduate School Building)
Notes
Remarks:This seminar is supported by the Keio-Mita information Technology Center (ITC).
Date
2014/04/22(Tue) - 2014/04/24(Thu)
Event Reports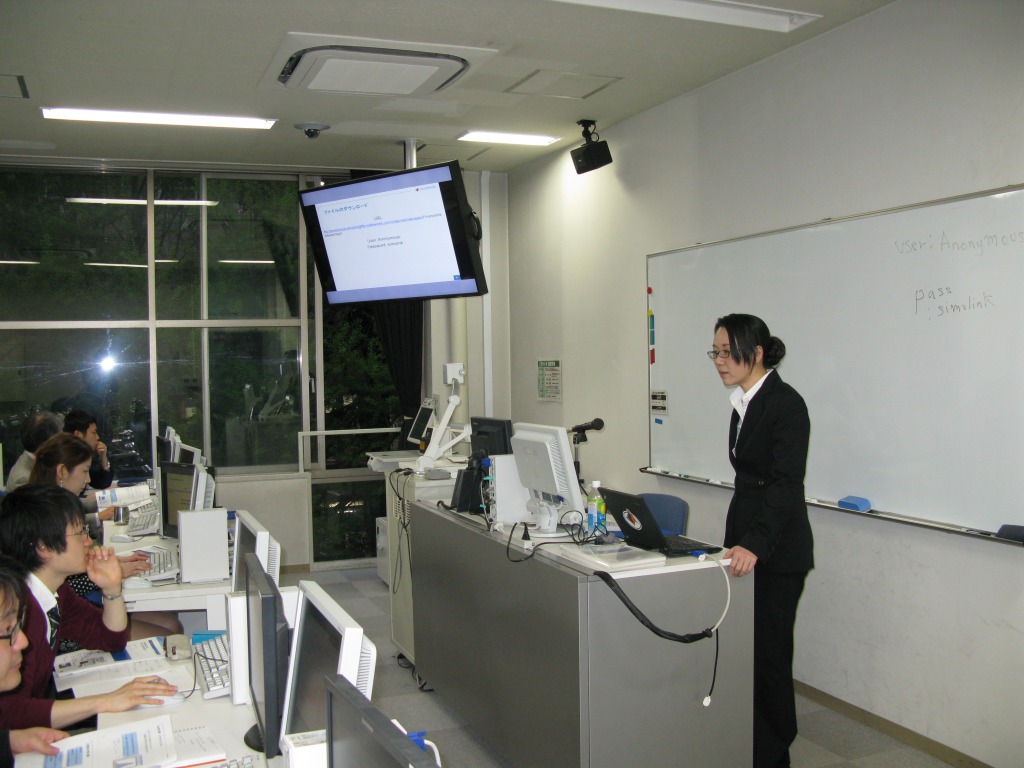 The Institute for Economic Studies at Keio held the Matlab Mini-course for three days from 22-24 April.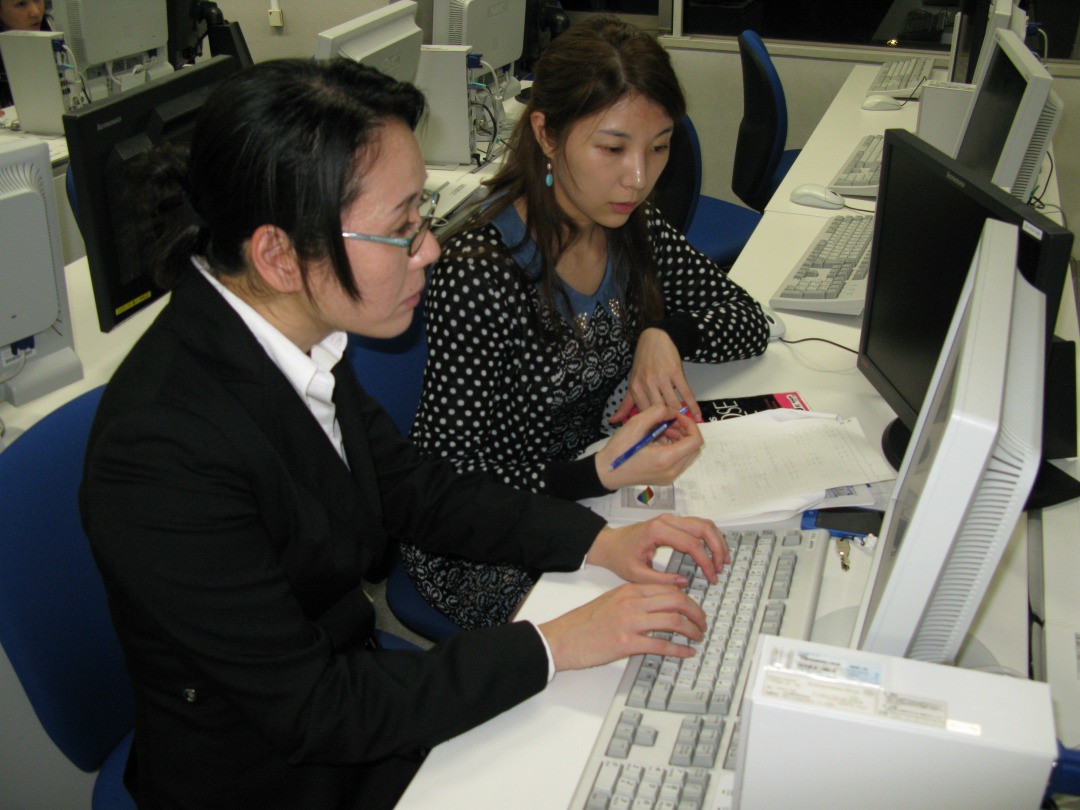 The venue was filled with a number of eager participants.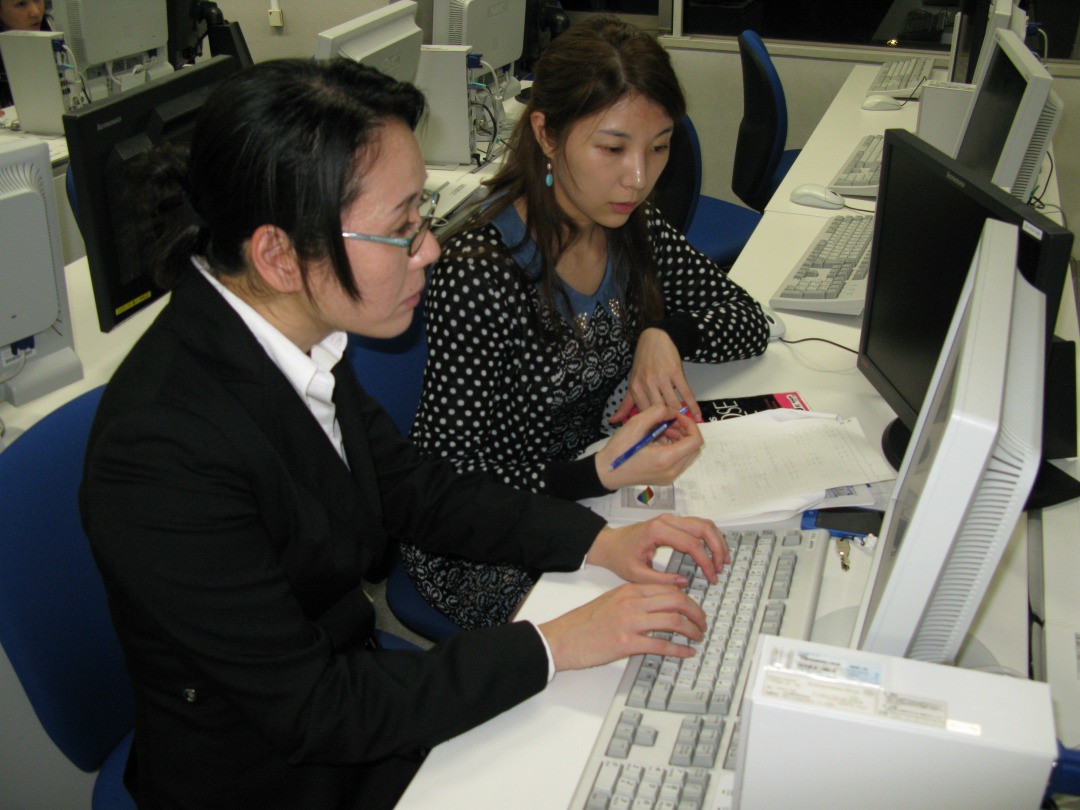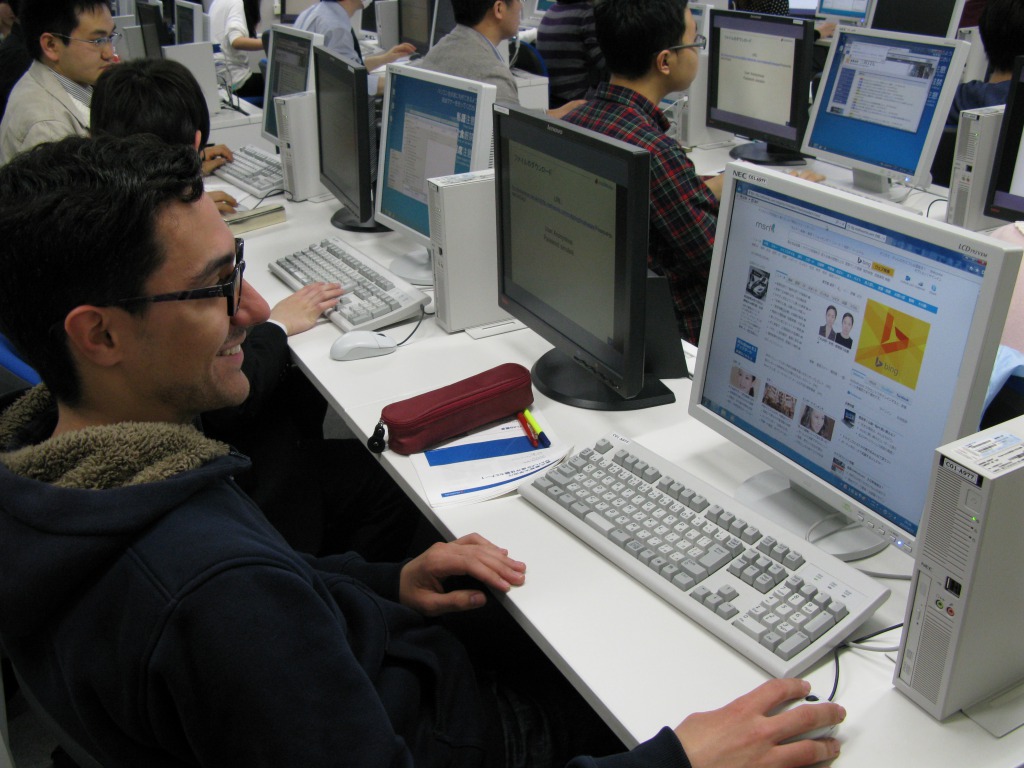 The event successfully ended with much positive feedback from the participants. We would like to deeply thank the lecturer from Mathworks Japan, the official provider of Matlab in Japan, for giving the students and researchers at Keio a great opportunity to learn about the software.