ArcGIS Mini-course
Date
2014/05/12(Mon) - 2014/05/14(Wed)
Place
Room 336
(Graduate School Building)
Details
1)Date and Time
  Monday, 12 May – Wednesday, 14 May (3 days)
  6:10pm – 7:40pm (90 min. each day)

2)Seating Capacity:30

3)Fee:600 yen for seminar materials

4)Eligibility:
  Faculty members, graduate students, and 3rd and
  4th year undergraduate students at Keio
   (*Keio ITC account is required.)

5)Course Contents:
  -Day1 Introducing ArcGIS I
  -Day2 Using ArcGIS
  -Day3 Examples of GIS Application:
        Solution Workshop

5)Application for the Seminar:Application begins to be
  accepted as from Thursday, 10 April.Please contact
  the IES Office (ies-office[at]adst.keio.ac.jp).
  For more details, please click here (Japanese only).
Notes
Remarks:This seminar is supported by the Keio-Mita information Technology Center (ITC).
Event Reports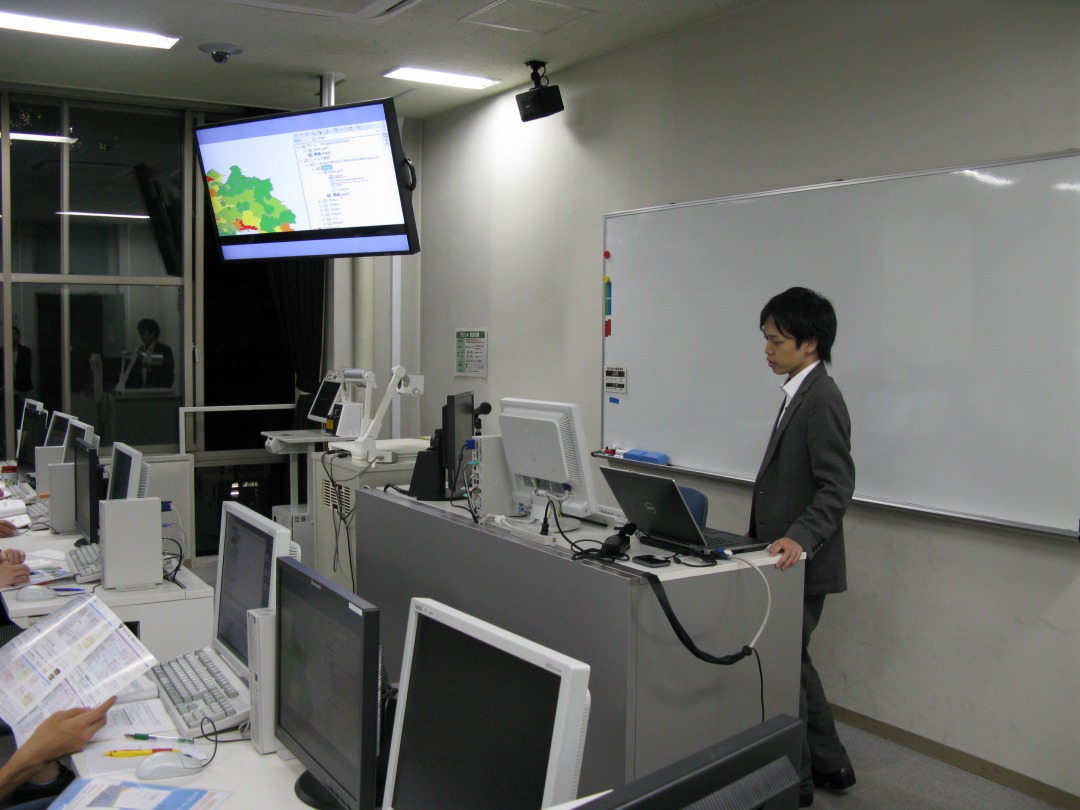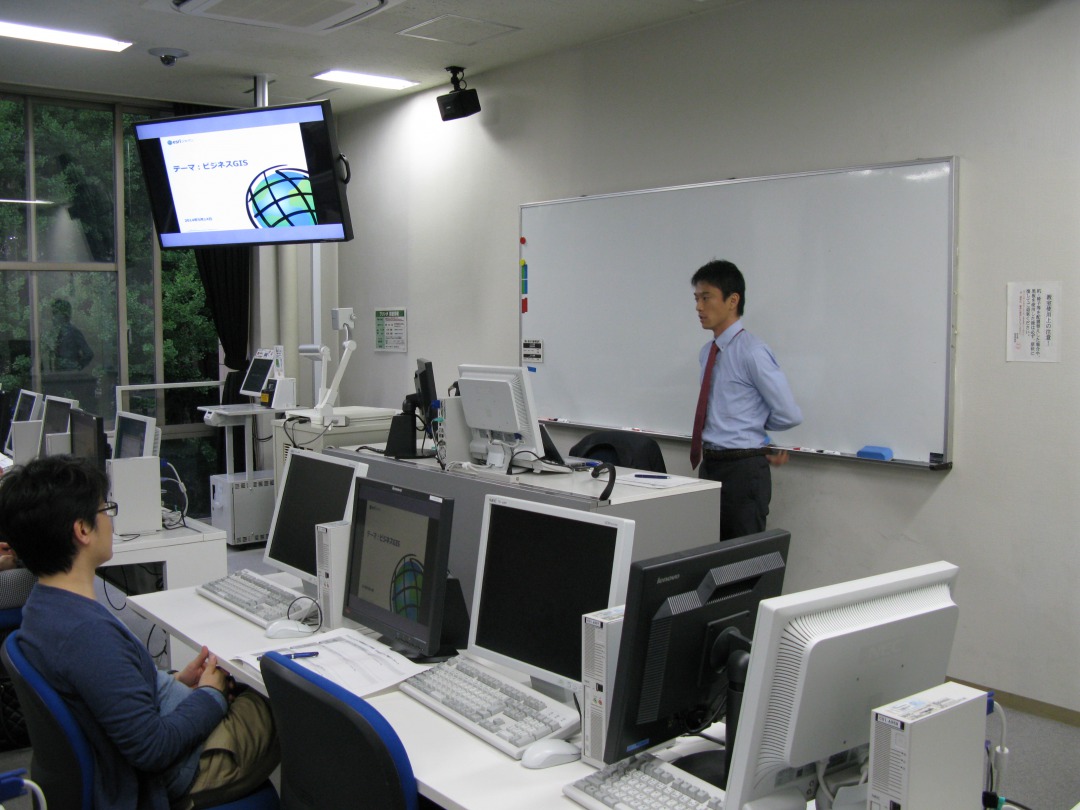 The Institute for Economic Studies at Keio hosted the ArcGIS Mini-course for three days from 12-14 May, 2014.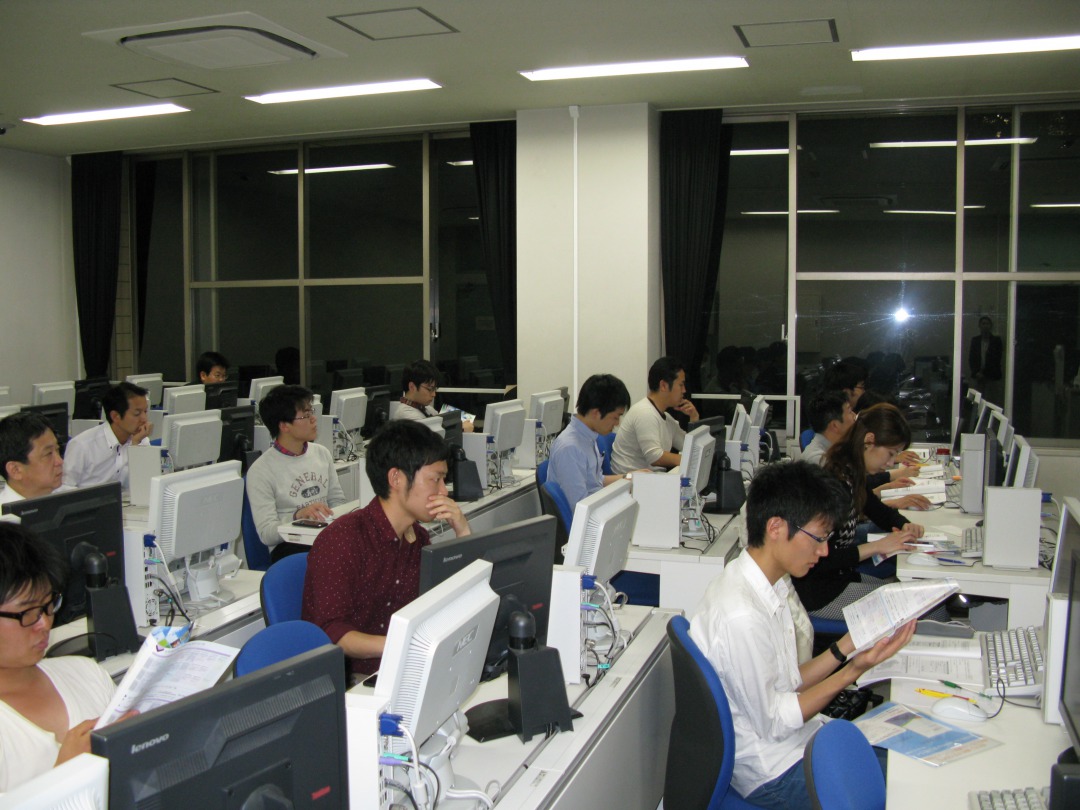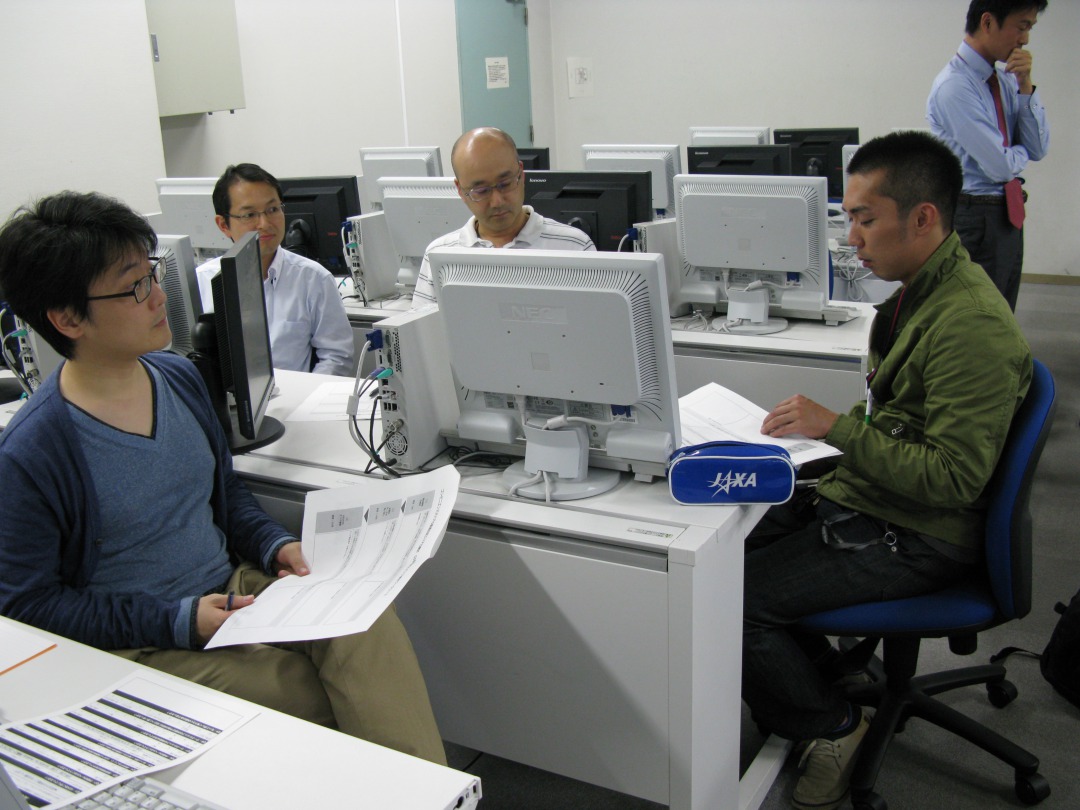 Day 1 and Day 2: The Mini-course started with understanding basic concepts and introduction to using the GIS.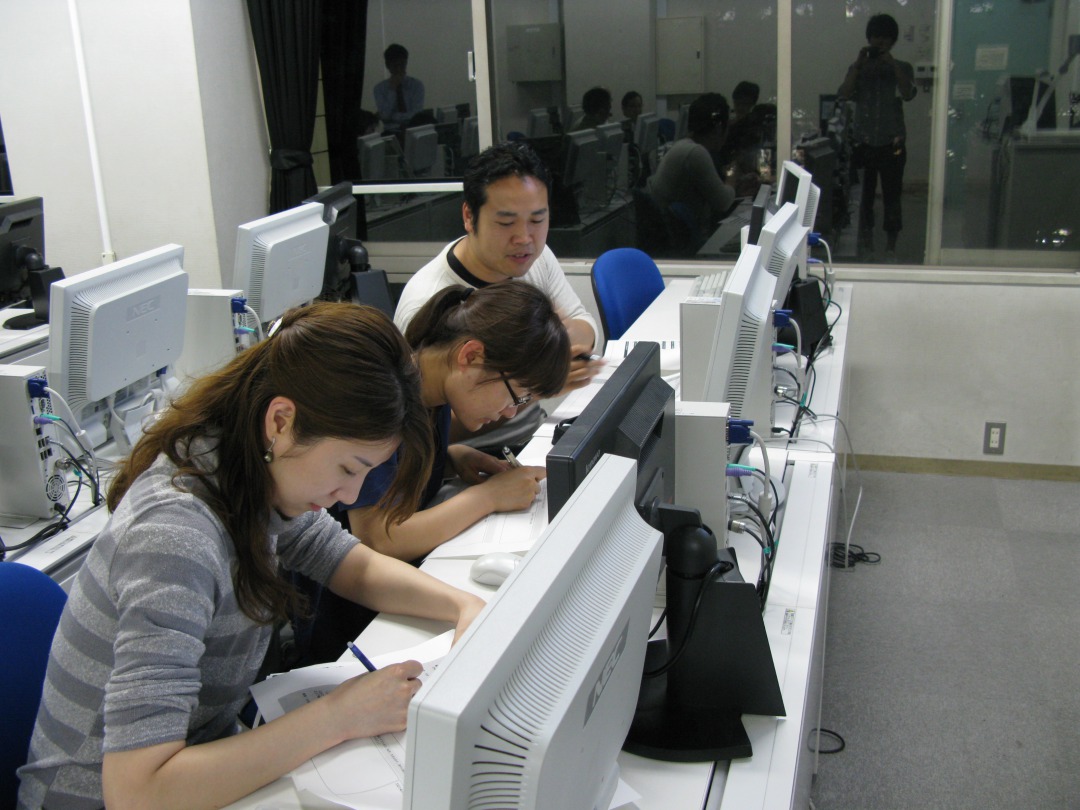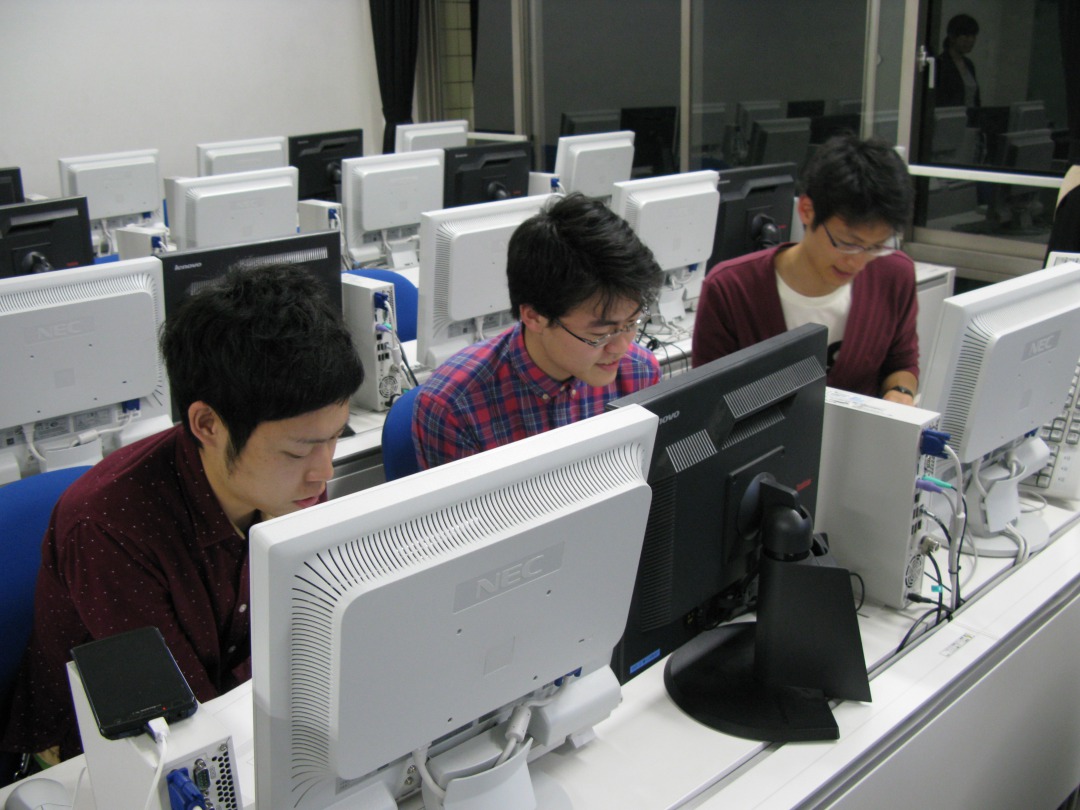 Day 3: A solution workshop was held.
The event successfully ended with much positive feedback from the participants. We would like to deeply thank the lecturers from ESRI Japan, the official provider of ArcGIS in Japan, for giving the students and researchers at Keio a great opportunity to learn about the software.